Investigations
Adverts and sponsored posts for face masks and other medical supplies continue to circulate on facebook and Instagram.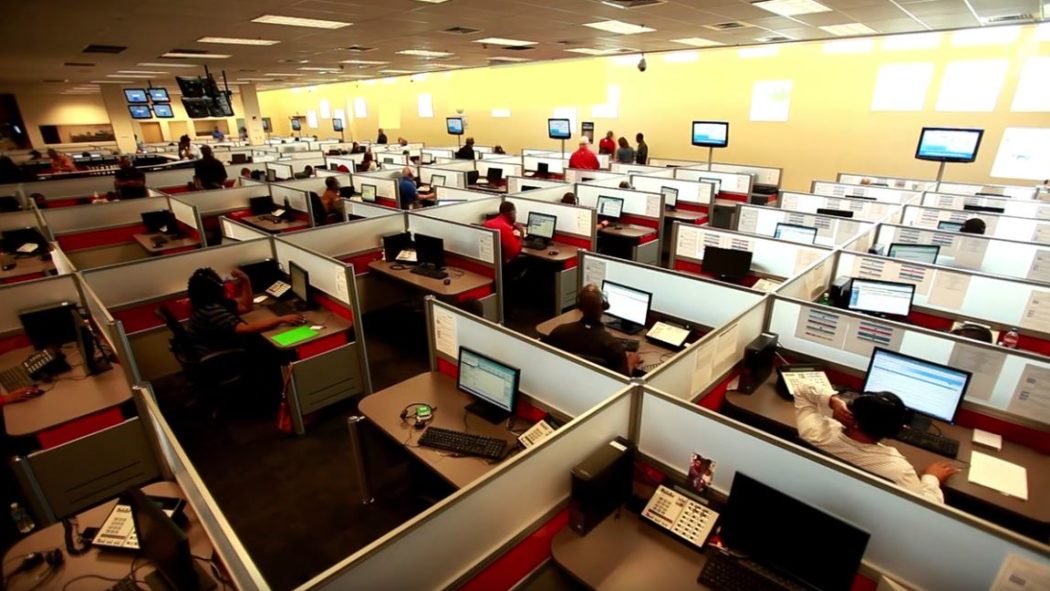 Fear of surveillance, overcrowding, home inspections. Investigate Europe goes inside Teleperformance customer care centres in Greece to uncover a trail of corporate mistreatment during the Covid-19 pandemic that leads to some of the most powerful companies in the world. In cooperation with Reporters United, the first Greek centre for investigative journalism.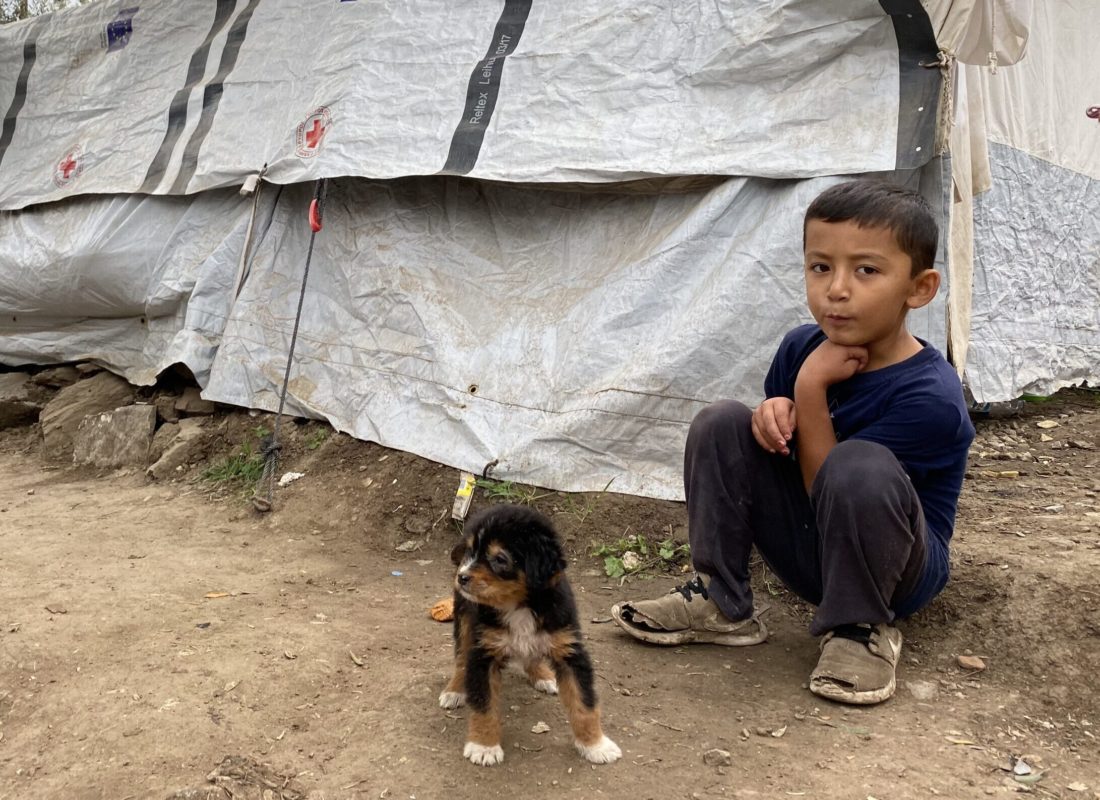 The task of receiving refugees has largely been left to Greece. While asylum centres in northern Europe shut down, 40,000 children and adults remain crammed into refugee camps on Greek Islands in unsanitary and dangerous conditions. Without a collective approach this winter, there are warnings that the entire system may collapse.