In September 2020, Reporters United undertook, on behalf of the French-German public television network Arte, to organise the production and conduct field research for a 25-minute documentary. The subject of the documentary was Greek-Turkish relations and the escalation of tensions between Athens and Ankara in Eastern Mediterranean. Filming took place in Greece, Turkey and Brussels.
The documentary included interviews with the Greek State Minister of State George Gerapetritis, the Associate Professor of Contemporary History and International Politics at the University of Peloponnese, Konstantina Botsiou, and the Mayor of Kalymnos, Dimitris Diakomichalis (Kalymnos is an Eastern Aegean island, near the Turkish coast).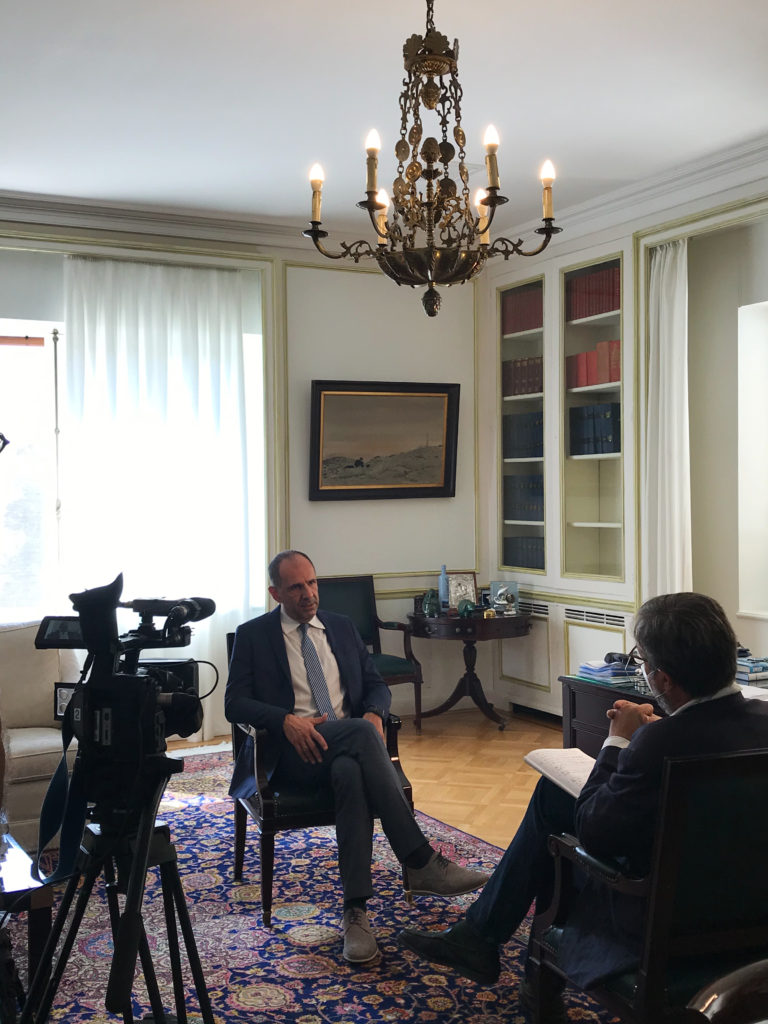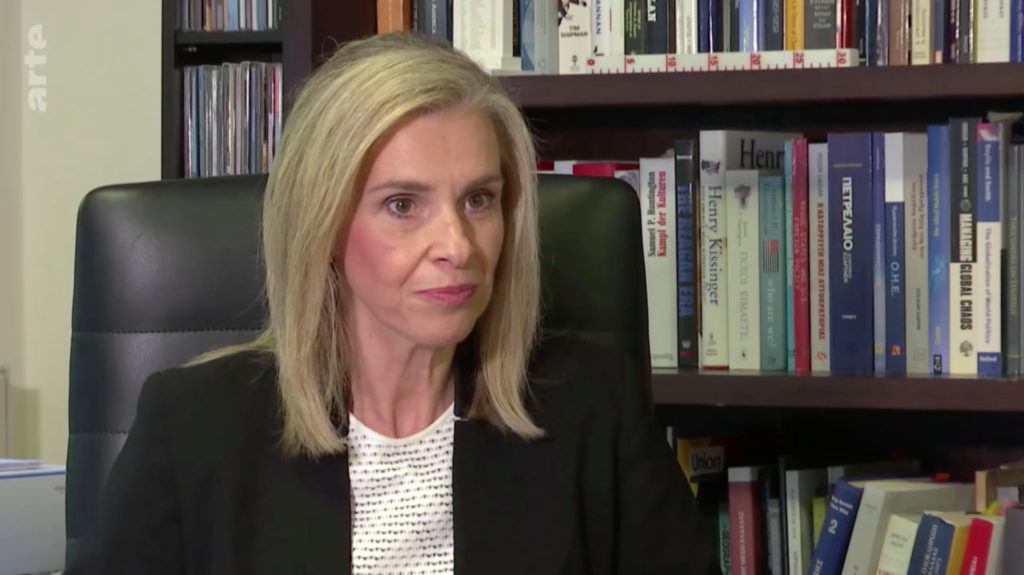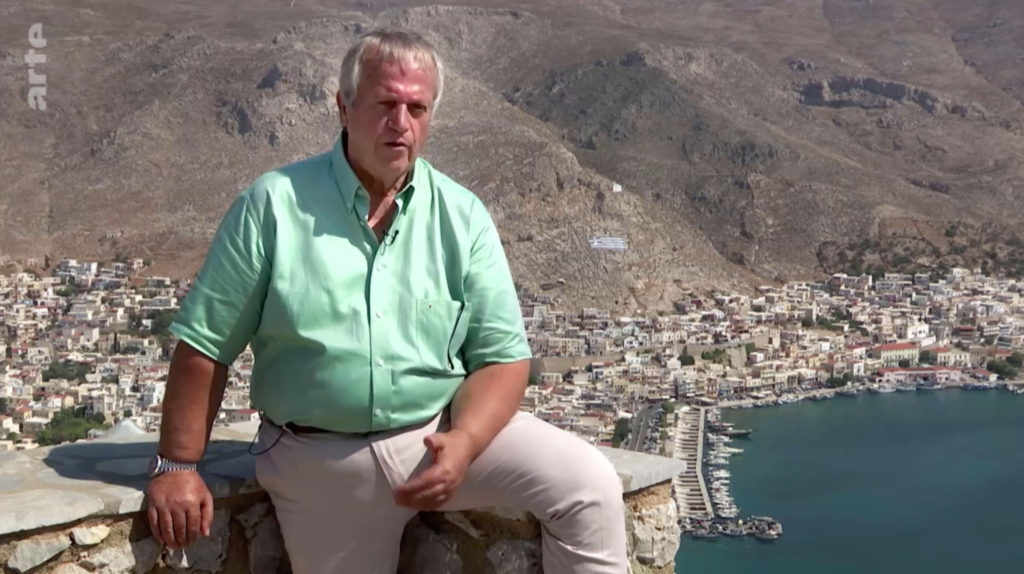 Additional shooting took place with fishermen from Kalymnos in the sea area off Imia, a pair of small uninhabited islets in the Aegean Sea, situated between the Greek island chain of the Dodecanese and the southwestern mainland coast of Turkey. Imia were the object of a major crisis in Greek-Turkish relations in 1996, which brought the two countries close to conflict.
The documentary was created by Michael Unger, Arte senior foreign correspondent. The production and research were conducted by journalists Alexia Tsagkari, Thodoris Chondrogiannos and Stavros Ioannidis.